Written by Steve Sheppard
The latest single from pianist Victor Birkan has fallen upon my desk, and this graceful performance is something to truly admire, as Words in the Darkness must be one of the most emotive compositions in the solo piano genre I have heard for quite some time.
Birkan's offering has elements of a reflective sadness within its weave, and with ease, this could be a segment for an old Film Noir movie from yesteryear, but there is even more to this crafted arrangement, as one can also feel a certain European mood in the tapestry of this crafted composition as well.
One can only hope that Words In The Darkness by Victor Birkan receives the respect that it is due over the weeks ahead, and perhaps even a positive chart placing as well may occur, for this new single by the artist is incredibly stylish and thoughtfully produced.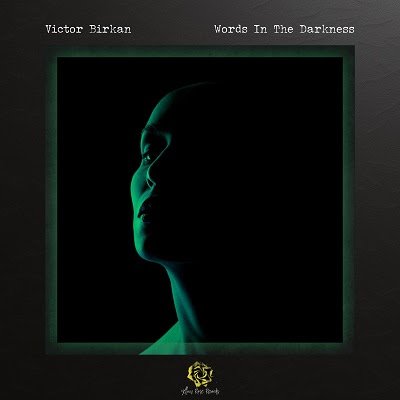 https://open.spotify.com/album/0J9Ez2L1KyrKom0j68Y8IO?si=xz7nsKk-QD6L9BSGnBDBqQ