(Written by Steve Sheppard)
The fluency of pianist Victor Birkan is something to be treasured and admired, and here on his latest single he continues that artistic theme with his latest release Magic Bird. Utilising the felt piano to draw a mysterious narrative, Birkan paints a short form picture of a mysterious feathered creature.
Birkan's performances are always a delight to behold, and once more the master builder of solo piano compositions has brought into the world, a composition that will intrigue the audience, one that will be riveted by its magical storytelling and its suspense filled arrangement.
cc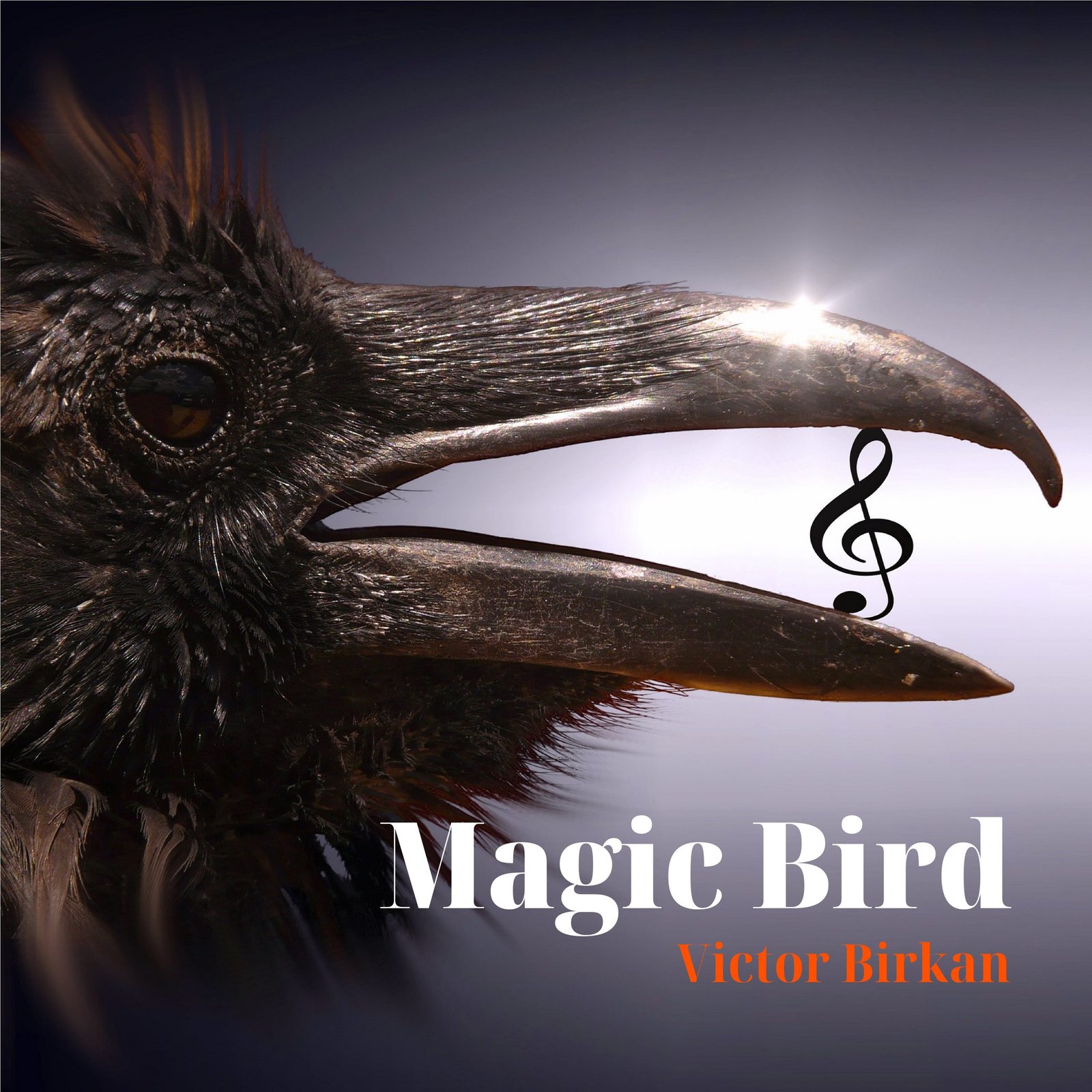 https://open.spotify.com/album/03rQdGwhU6Juq7iBg1a09m?si=fnPYgYP5Tl-t4ePQPPs8eQ