(Written by Steve Sheppard)
Victor Birkan is a prolific composer of intelligent and colourful solo piano compositions; Between Night and Day is his latest single, and a mysterious new arrangement drifts before us like a late November fog, so what lays between night and day? What walks in the halls of this realm of half-light, all can be imagined here by listening to this masterpiece of a musical narrative, one that takes you on a journey through sight and sound.

Birkan's performances are full of rich textures, notes and tones, and this new single is certainly a fine example of that aforementioned statement, the presentation will take the listener on a journey, it will encapsulate its audience, and will mesmerize all who listen, with its magical mystery tour of sublime solo piano.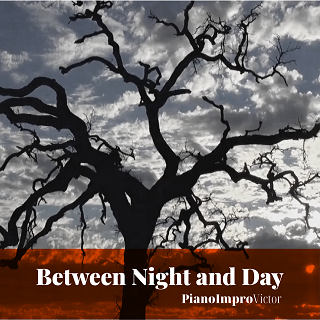 https://open.spotify.com/album/64ygGA2E87IZGS5kHoe8Ev?si=aNElXNTiSgKBYS75dLdj2w