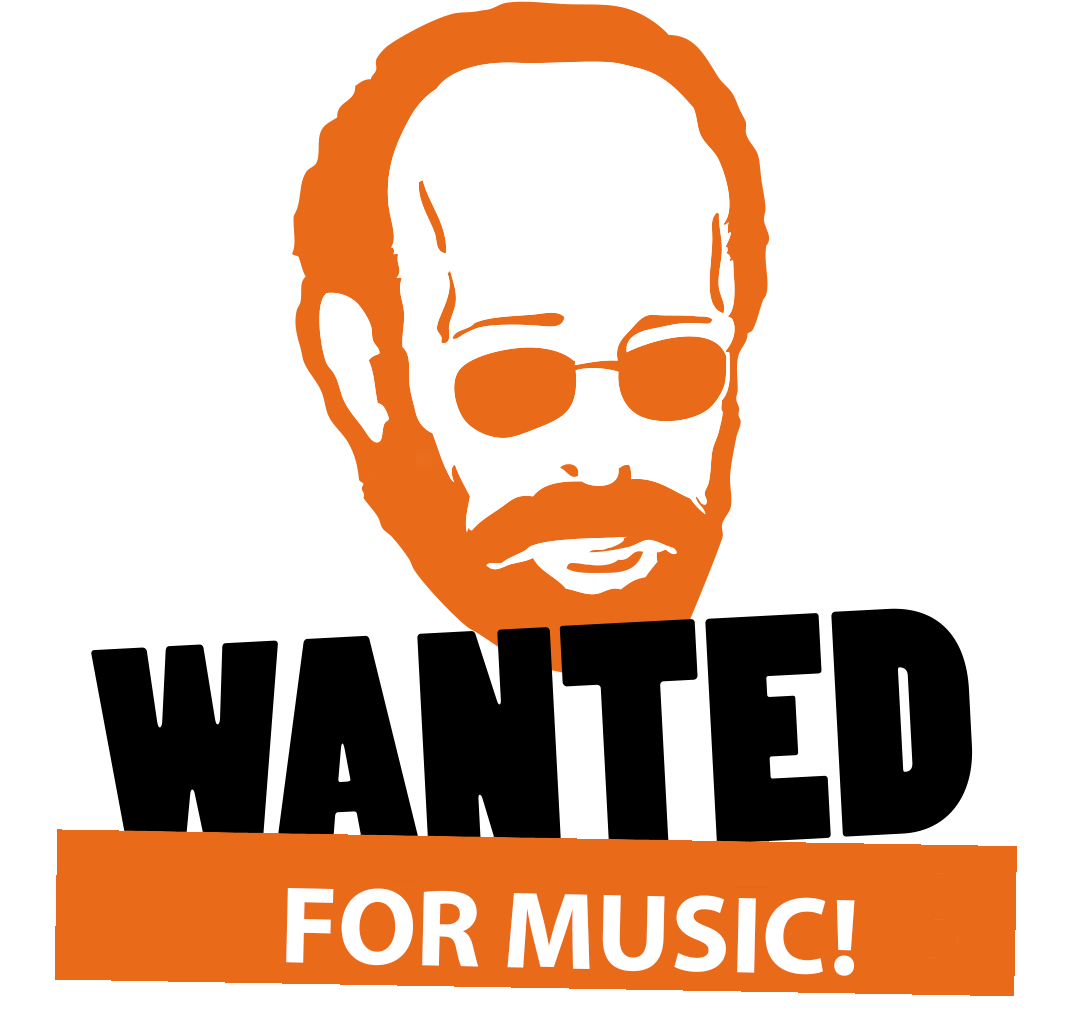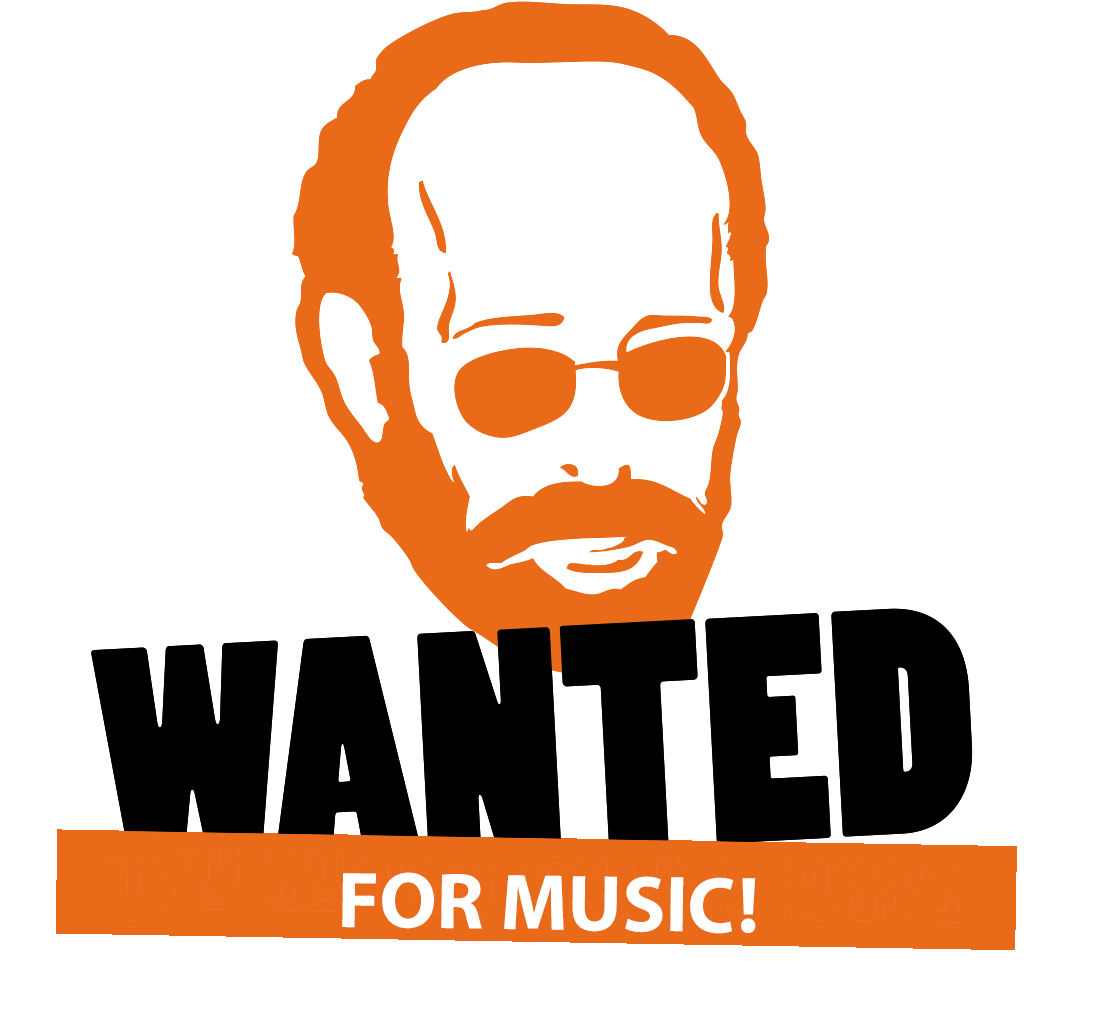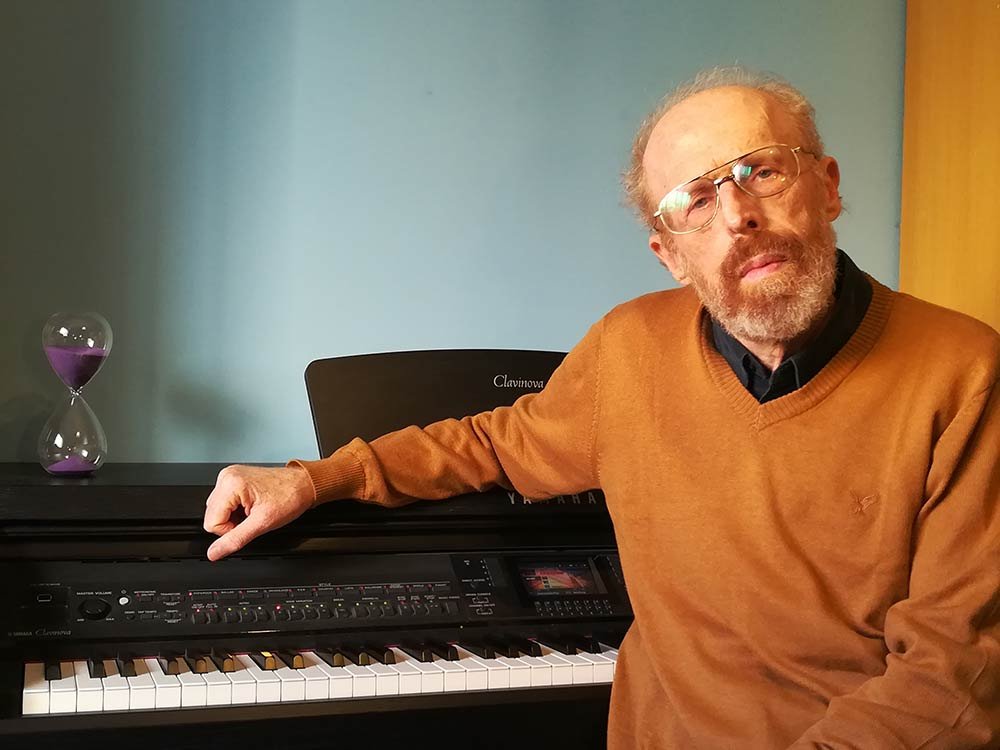 Victor Birkan resides in Beer-Sheva, Israel. He obtained classical music education in St. Petersburg, Russia, but started to record and publish his music only in 2018. Preferred genre – improvised piano miniatures and arrangements, with very minor computer editing, no effects – just absolutely spontaneous, really "handmade" music.
If you want to support Victor Birkan, you may do it on his bandcamp page
Victor Birkan has a new single out and its tones are wonderfully artistic, as are its flowing peaks and troughs of vibrancy, like a dune across the widest of deserts, or the dance of wind and sand, perhaps the movement of the moon and stars on a warm summers...
read more